About Neighborhood Physical Therapy
About the Clinic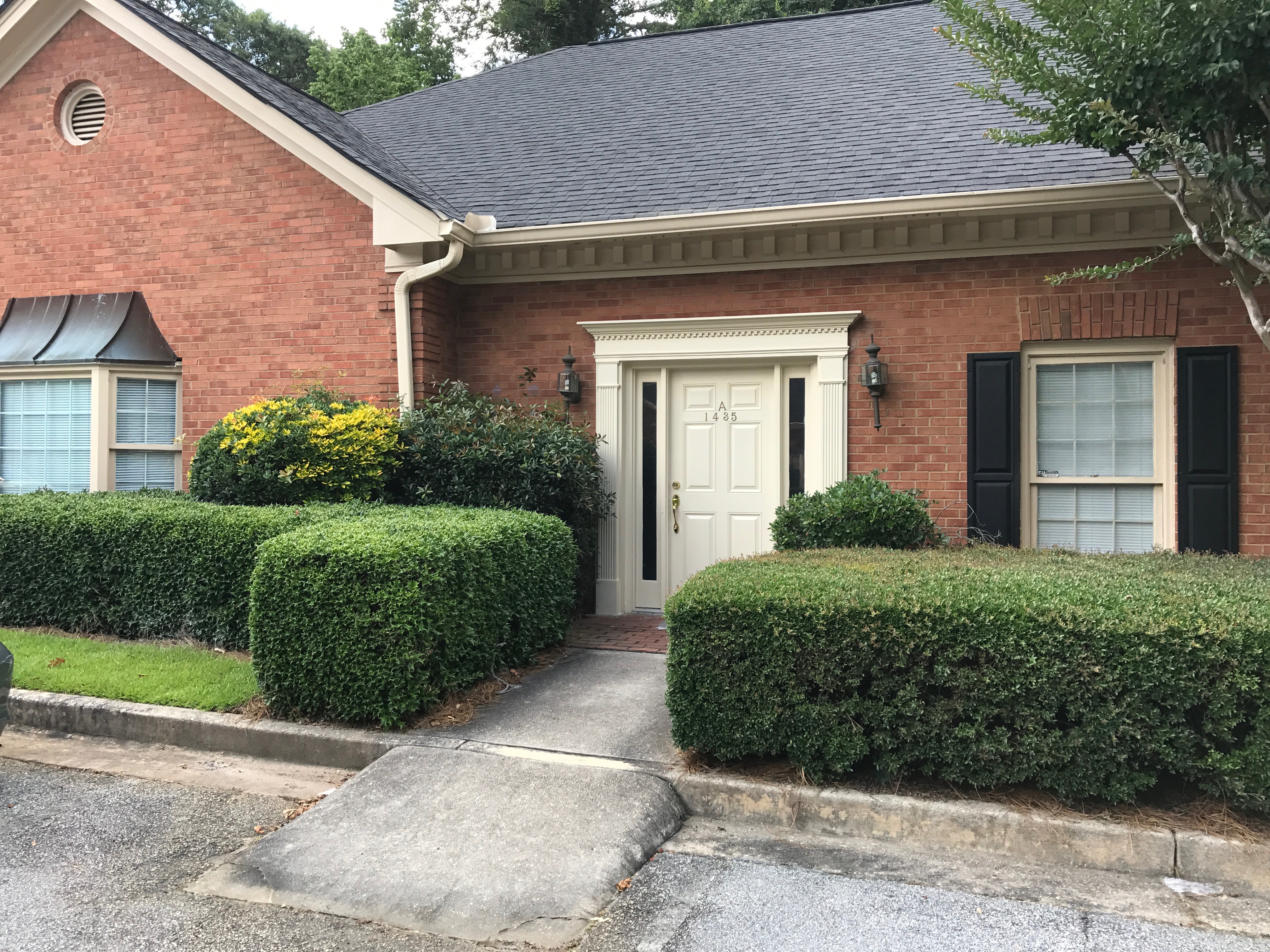 Having worked in several different busy outpatient clinics in the Atlanta area over the last 17 years, I recently decided that it was time to take the plunge and branch out on my own. I have worked in many different outpatient facilities that take insurance; however, they do so at the expense of quality patient care. I found that I was feeling unsatisfied with my work because my attention was increasingly divided between multiple patients at the same time. I would feel guilty when I felt that I did not really have enough time to give them my best care.
I am very much a hands-on, manual physical therapist and in order to do this, I NEED TIME WITH MY PATIENTS! I decided that I wanted to have my own local space here in Decatur where I can treat patients privately and more effectively. Yes, this means that I do not participate in insurance plans, but the quality of my care is well worth it. I am the keeper of my own schedule, and can work with you to schedule just the right amount of time in order to spend quality, focused care, in a cost effective manner. I can cater to last minute emergency visits. And I've even been known to make house calls!
About the Name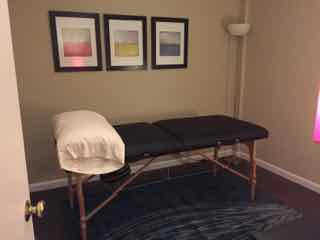 I have thought long and hard about what sort of feeling I would like to have when I come to work, and how I want my patients to feel when they come to see me. I want my business to have a comfortable and personal "neighborhood-like" feel.
I have always been helping friends and neighbors with their musculoskeletal dysfunctions, usually having them come to wherever I happened to be working at the time. Over time, these friends have referred THEIR friends and relatives, who have referred THEIR friends, and so on. Why not have my OWN space to build a practice that is based on a foundation of referrals from past and present patients, friends, family and neighbors in a good central neighborhood spot that is convenient, personal, and close to home?
Of course I welcome anyone to come and see me, even if you find me over the internet and have no prior personal connection (yet). You don't even have to live in "my" neighborhood. My hope is that you have a great personal experience, and then proceed to send me YOUR friends, relatives and neighbors, so I can offer my services to "your" neighborhood.
I am a big supporter of the local businesses in my neighborhood (and yes, I do live in Decatur) and always feel so satisfied when I have a great experience with a local business or service. I want to be one of those places for the people who live in and around my business.
---